Why Trust Us
Founded in 2018

, we have hundreds of 5 Star Reviews, high tech carving equipment to keep up with demand and we ship quickly within 1-2 days.
We combine artisanal craftsmanship with modern technology to produce stunning carved signs, holiday decor, and meaningful gifts.
It all started with a simple request from our founder's daughter to carve a lotus flower design into a wooden sign for her bedroom wall. Today, our wood carvings adorn homes across the country.
At True Stock Studios, we're excited to continue carving new designs and expanding our collection of custom wood art. We take pride in creating quality, pieces with expert craftsmanship that bring inspiration and character to your home.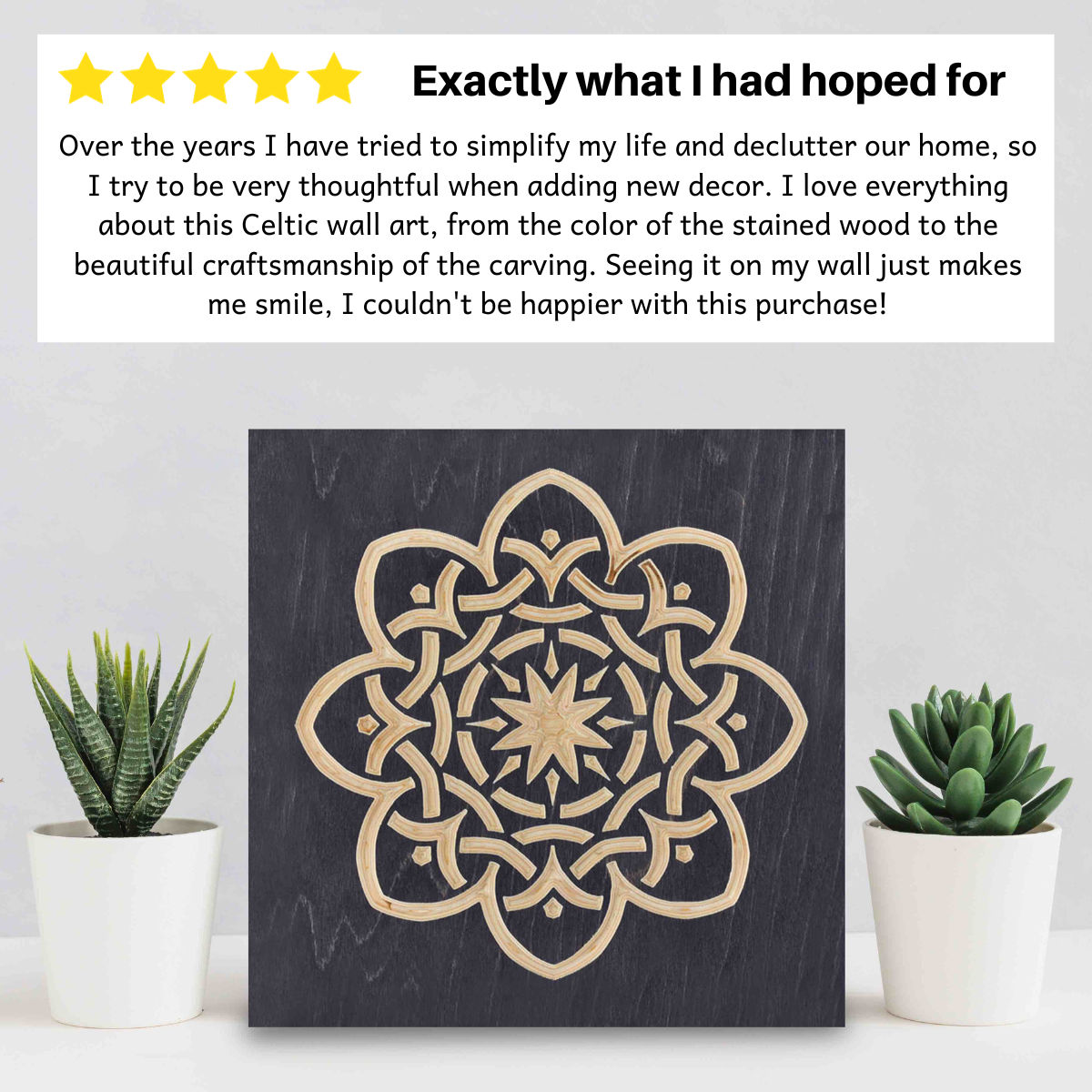 Regular price
From $16.50 USD
Regular price
$55.00 USD
Sale price
From $16.50 USD
Unit price
per